Top Digital Marketing Agency in Bangalore
Your reliable digital branding partner
Writyst is a leading specialist in marketing and sales operations. We help B2B and B2C businesses worldwide drive recurring revenue across all marketing channels, platforms and devices using their CRM software. One Stop Destination For All Your Digital Marketing Needs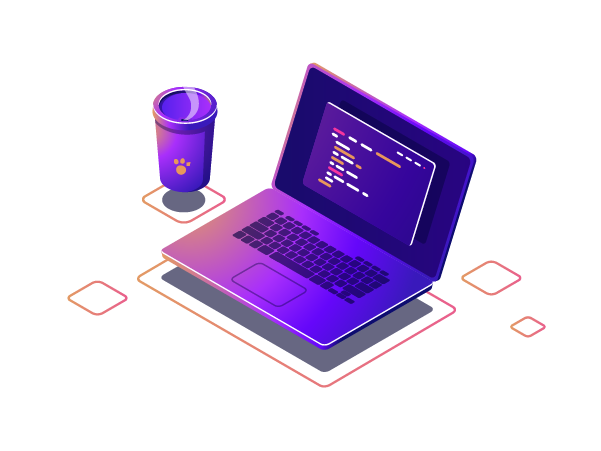 RESULTS DRIVEN DIGITAL MARKETING AGENCY
A full digital marketing agency that finds the strategy, design and campaign all meet to drive the results you care about.
Some of the talented partners we work with ...
Innovative, and Synergetic portfolio of Digital Solutions and Services that help you achieve measurable results and a targeted audience. We provide the full range of SEO & Digital Marketing Services in India!
A company is just a name, but a brand is a personality. We refine your company's identity, strengths, and promises into one close-knit and memorable brand that resonates with consumers and carves a niche for itself in the digital space.
Our design services go above and beyond simple graphics and pages. It all starts with designing a logo that sets your business apart from your competitors. We are focused on the customer's needs and will work closely with you in order to create designs that are the right fit for your brand image.
Creating an interactive website/portal with videos, animated graphics to exhibit your products/services to your target audience. Keeping in mind that the main purpose of a website is to enhance your brand visibility, your website is made search-engine friendly.
Transform your marketing function with Creatorfox, the best digital marketing agency in Bangalore which combines strategy, organizational design, and analytics.
Brands need a video marketing strategy for every platform and channel. Video is much more just one piece of your overall marketing plan. It's key to your outreach and campaign efforts.
Each and every business needs proper Digital Planning, a strategy that characterizes your vision, your objectives and the path using which you can reach them.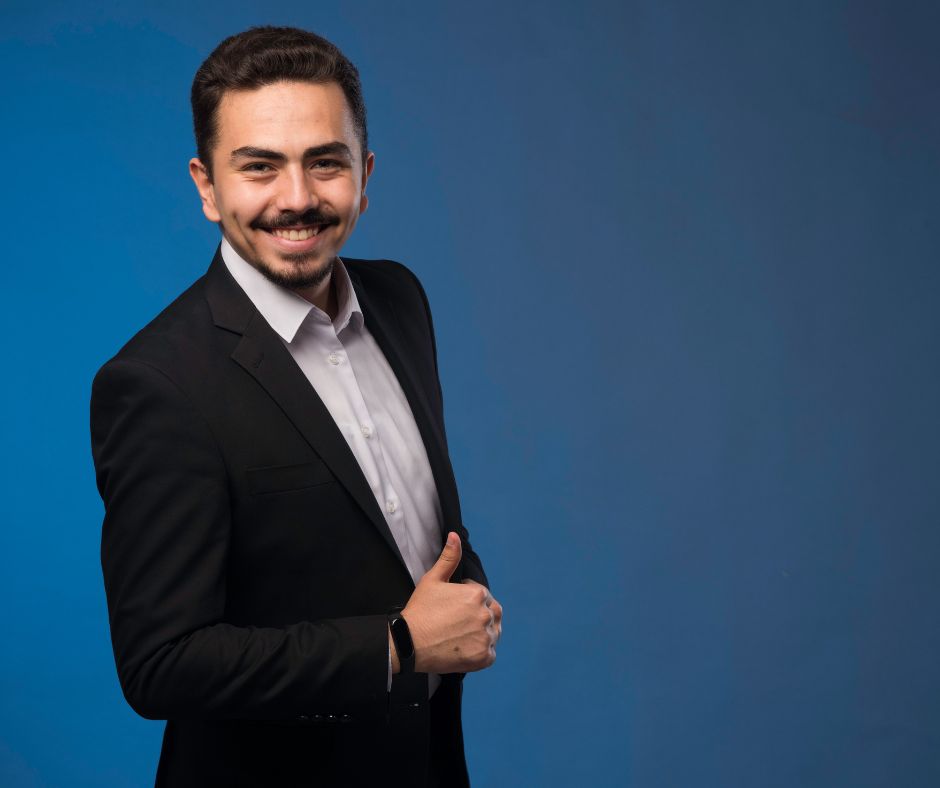 At Writyst Digital Marketing Services, we strive for perfection through expertise, experience and excellence. Our relevant and result-driven service builds businesses rather than just links. We help brands understand their audience expectations and transform their business into ultimate heights.
We help businesses achieve only success
Welcome to WRITYST digital marketing services, a digital marketing agency headquartered in Bangalore. Our honest and transparent digital marketing work speaks for itself. We deliver a personal, passionate & tailored service to each and every one of our clients, big or small, India and abroad.
We can start with the design experience which you never had. Website design and development, E commerce and Mobile Responsive design are few of our core expertise. People have rightly said content is king. Better content creation leads to better business. It's a part of our service as well. Improving digital marketing performance is our forte. We take overall digital marketing assignments. Also we provide services in area of viral marketing, social media campaigns, strategic marketing, and multi level strategic marketing.
Research, Strategy, Specification, Design, Development, Marketing are the necessary elements required for online businesses visibility and success. If you a want clear, honest and tangible results in online businesses with the brand new website design then GET IN TOUCH NOW to see how we can help.
SHARE YOUR PROJECT WITH US TO TAKE IT FORWARD
GUARANTEED RESPONSE WITHIN 24 HRS. CALL : +918861352195
Frequently asked questions